New York Yankees Westbrook Sports Classics Brand New New Stadium Memorabilia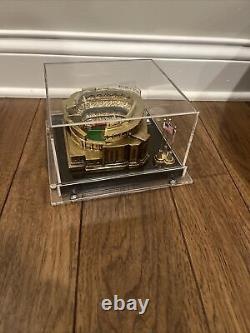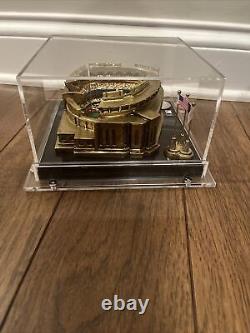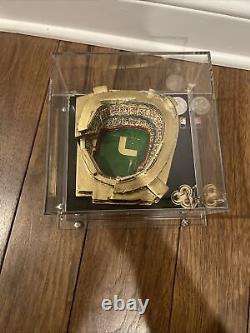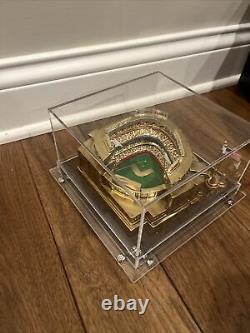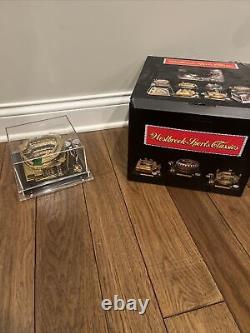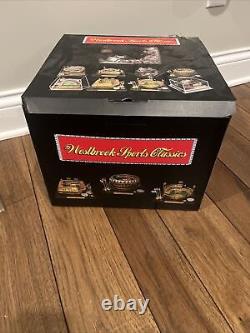 Officially opened in 2009, the new Yankee StadiumT is one of the most expensive ballparks ever built. The stadium intends to mirror different aspects of the original Yankee StadiumT. For example, the exterior feature of the stadium is designed to replicate the oldest version of the ballpark dating back to the 1920's. While inside the ballpark one can recognize many similarities to the original as well, such as the dimensions or size of the field. Materials: Marble, Cast Bronze, & Crystal.
ALL PRODUCTS COME WITH AN ACRYLIC CASE.